Basement Skylights
Illuminate your basement with our range of high-performance basement skylights. We know that basements, along with garages aren't places which house much natural sunlight, which is why it's especially important if you're using this particular room in the house, for it to feature elements that make it a much more enjoyable space to perform activities in. Basement skylights can make any space, no matter how small, feel light, airy and spacious.
At the Rooflight Centre, we offer various skylights and rooflights to meet your room's specifications, whether it be a fixed rooflight, an opening rooflight, or even walk on rooflights and plenty more.
Cellar Skylights
Our cellar skylights are extremely popular with basement and cellar conversions. Walk on skylights especially, are a great feature for cellars. They can create a dramatic, visual effect that allows for natural sunlight to enter through the glass.
If you're looking to start a new renovation project in your basement or cellar and would like to know which type of skylight is best for you and your needs, please get in touch with us and our rooflight experts will be more than happy to advise on the best solution possible for you.
Tap the button to browse our full range, or use the form at the bottom to request a call to discuss your needs.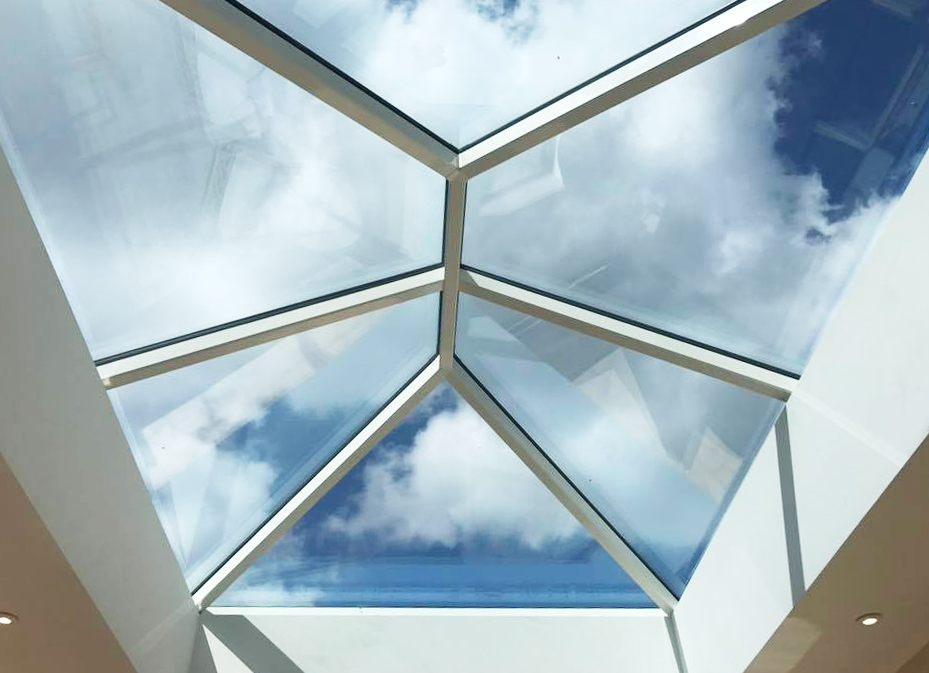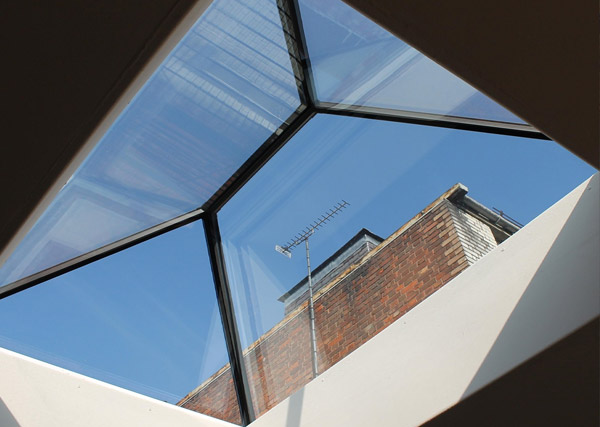 10 Year Guarantee

Prompt Nationwide Delivery

Excellent Service