10 Year Guarantee

Prompt Nationwide Delivery

Excellent Service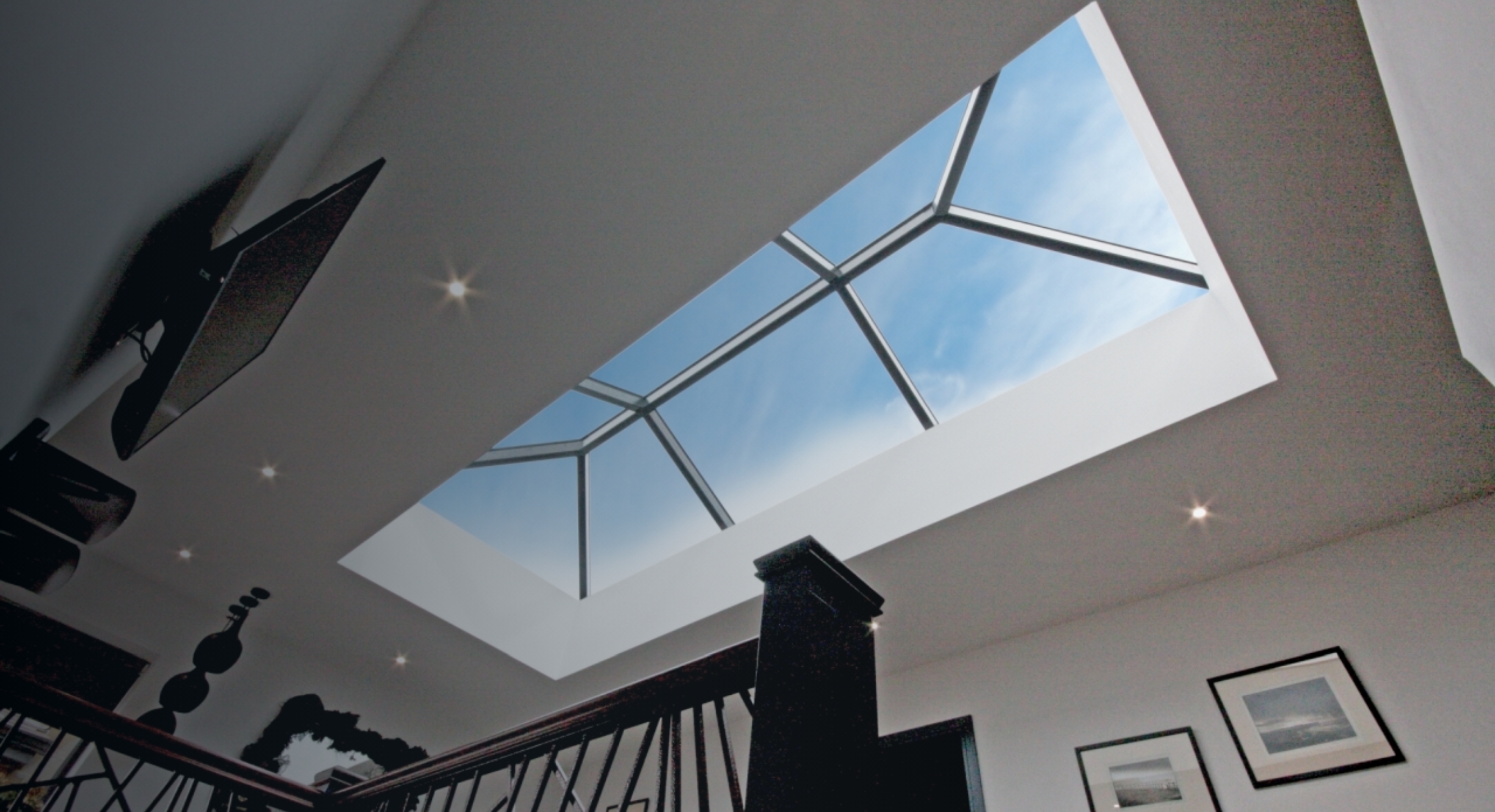 Korniche Roof Lanterns At Great Prices
Shop our range of rooflights and roof lanterns, perfect to add more light to any room!
Save up to £500 with code "BLACKFRIDAY" at checkout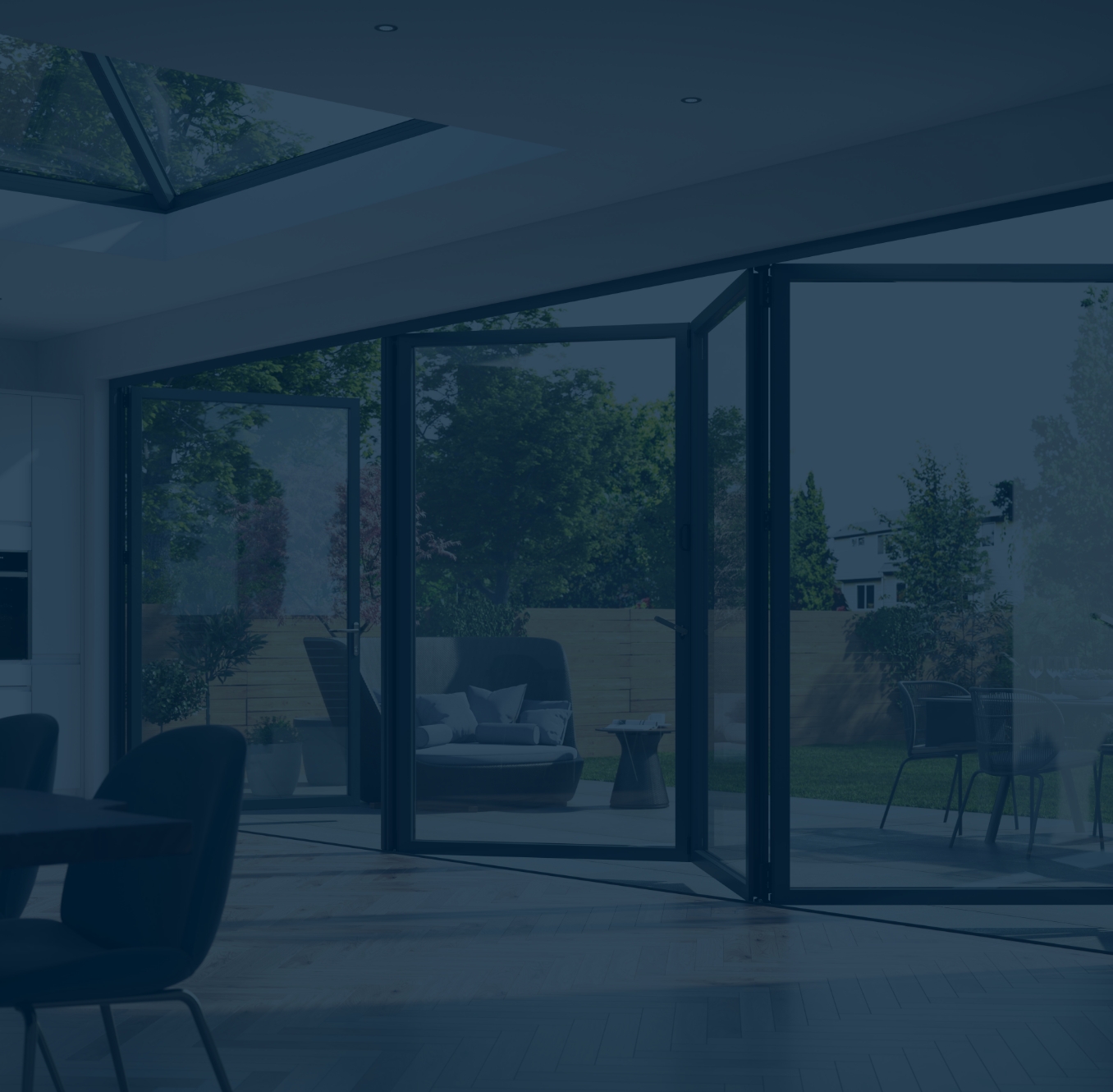 Korniche Bifold Doors For Your Home
Take a look at our bespoke bifold doors to brighten and open up your space!
Save up to £500 with code "BLACKFRIDAY" at checkout
We are here to help, call us today on 0203 005 1587 for friendly, professional advice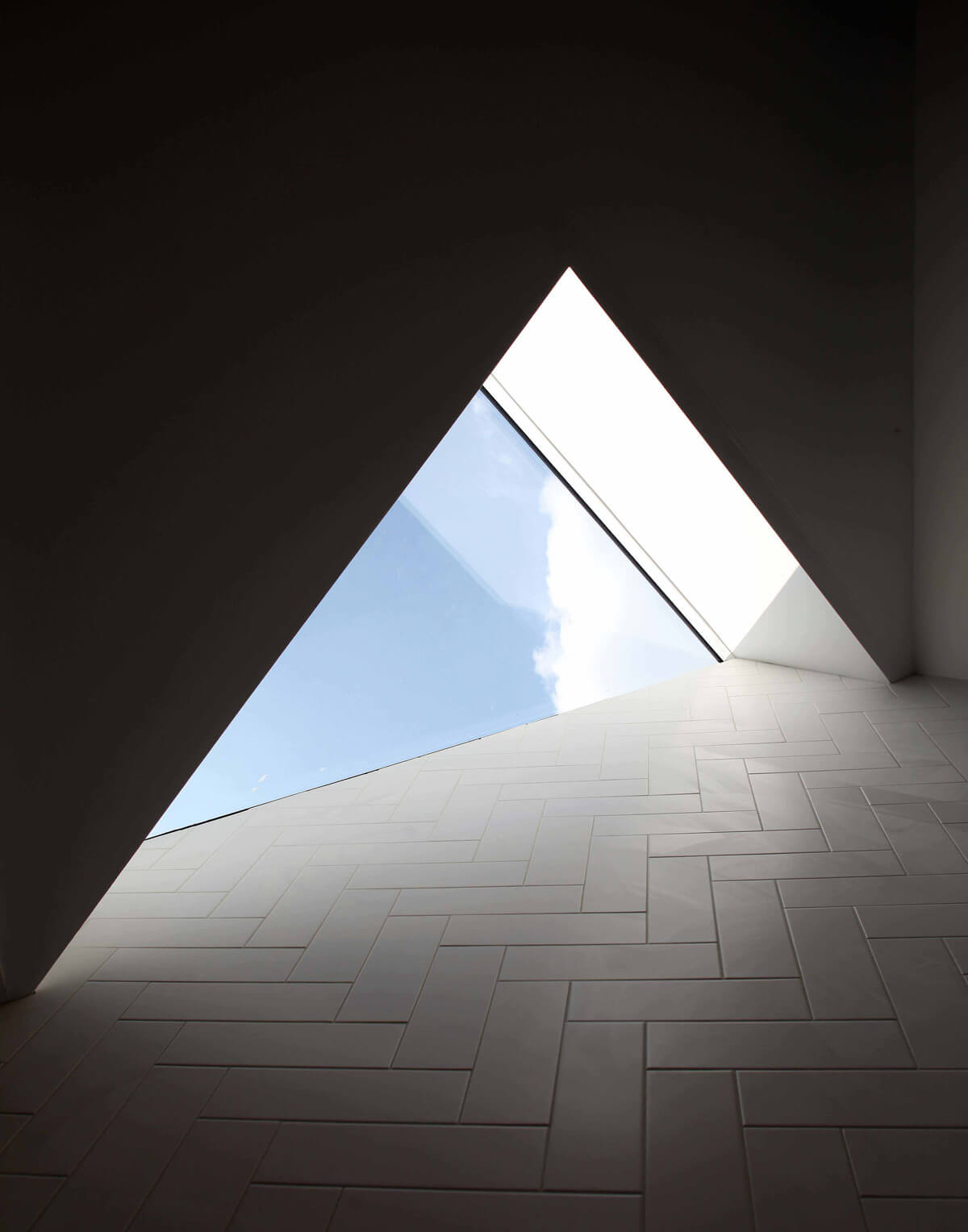 Modern Skylights
Rooflight Centre is the online shop of leading roof glazing specialist Lonsdale Metal. Since 1946, our range of contemporary rooflights and skylights have been installed at the UK's most prestigious buildings including:
– Buckingham Palace
– Windsor Castle
– The British Museum
Our glass rooflights can be seen covering train stations such as Waterloo, St Pancras and York. Our comprehensive selection features all types of glass and polycarbonate skylights in a range of sizes to meet your specifications. For your ultimate daylighting solution, explore the full range online from one of the UK's leading suppliers.
Contemporary Rooflights
Available as standard are flat roof windows, opening rooflights, both manual and electric access rooflights and walk-on rooflights. Custom, bespoke and non-standard sizes can be made to order and include continuous multi-pane rooflights, opening rooflights, man-safe non-fragile rooflights, modern skylights and other shapes including circular rooflights.
Rooflights are also known as skylights and roof windows. Skylight is a US name and rooflight is the UK name, whilst roof window is a term that excludes walk on and access rooflights.
We supply modern rooflights with fast delivery in the UK and installation is available through our network of registered dealers. Design advice and guidance on roof light regulations are all part of the service and we welcome enquiries from architects and other professionals. Various glazing options are available including solar control and 'intelligent glass'. We're ready to help you let the daylight in and ensure your installation runs smoothly in person, over the phone and online. No job is too big or small.
FAQs
How Much Does it Cost to Install A Skylight?
The cost can vary based on several factors. These include the type of skylight, roof structure, and any additional features like blinds or shades. On average, basic fixed skylights may cost a few hundred pounds while more complex variants, such as custom designs, can cost from several hundred to a few thousand pounds.
Can They be Tinted?
Yes, they can be tinted to control the amount of light and heat that enters a space. Tinted skylights are equipped with special glazing that reduces the intensity of sunlight, minimising glare and helping to regulate indoor temperatures. Tinting options can range from subtle to more intense shading, allowing you to choose the level of light that suits your needs.
Can They leak?
Yes, they can potentially leak if they are not properly installed, sealed, or maintained. Poor installation or inadequate sealing can allow water to infiltrate during rainfall. Regular inspections are essential to identify any signs of leaks such as water stains, mould growth, or dampness. Preventive measures include using quality sealants and addressing any issues promptly.
Can Skylights Withstand Hail?
This depends on factors like the construction of the item, materials used, and the severity of the hailstorm. High-quality skylights with impact-resistant glazing are more likely to withstand hail. These materials are designed to resist shattering upon impact. Regular inspections following significant hail events are advisable to assess any potential damage.
Are Skylights A Bad Idea?
Absolutely not. They let natural lighting in and serve a wonderful aesthetic purpose. Whether they are suitable for you also depends on your location, climate, and roof structure.
How Do Skylights Save Energy?
Skylights can save energy by harnessing natural light, reducing the need for artificial lighting during daylight hours. This lowers electricity consumption and associated costs. Additionally, well-designed skylights with advanced glazing can help control heat transfer, minimising the need for artificial cooling or heating.
Where Should They be Placed?
Skylights should be strategically placed in areas that maximise natural light. In residential spaces, they are often positioned in rooms where daylight is desirable, like living rooms, kitchens, and bathrooms. In addition, it is important to consider the sun's path throughout the day to minimise overheating and glare. North-facing skylights offer consistent, gentle light, while south-facing ones provide more direct sunlight. East-facing captures morning light, and west-facing ones offer afternoon warmth. Factors like climate, energy efficiency, and potential obstructions also influence placement.