High Performance Contemporary
Rooflights Without Compromise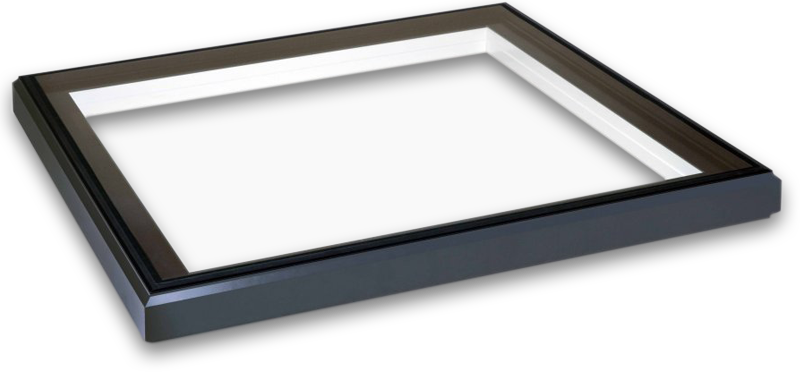 From £195

Max Strength

10 Yr Guarantee
10 Year Guarantee

Prompt Nationwide Delivery

Excellent Service
CORONA VIRUS UPDATE
Our manufacturing facility is closed but we remain available to answer your enquiries for future business – Contact us today.
Quality Rooflights At Great Prices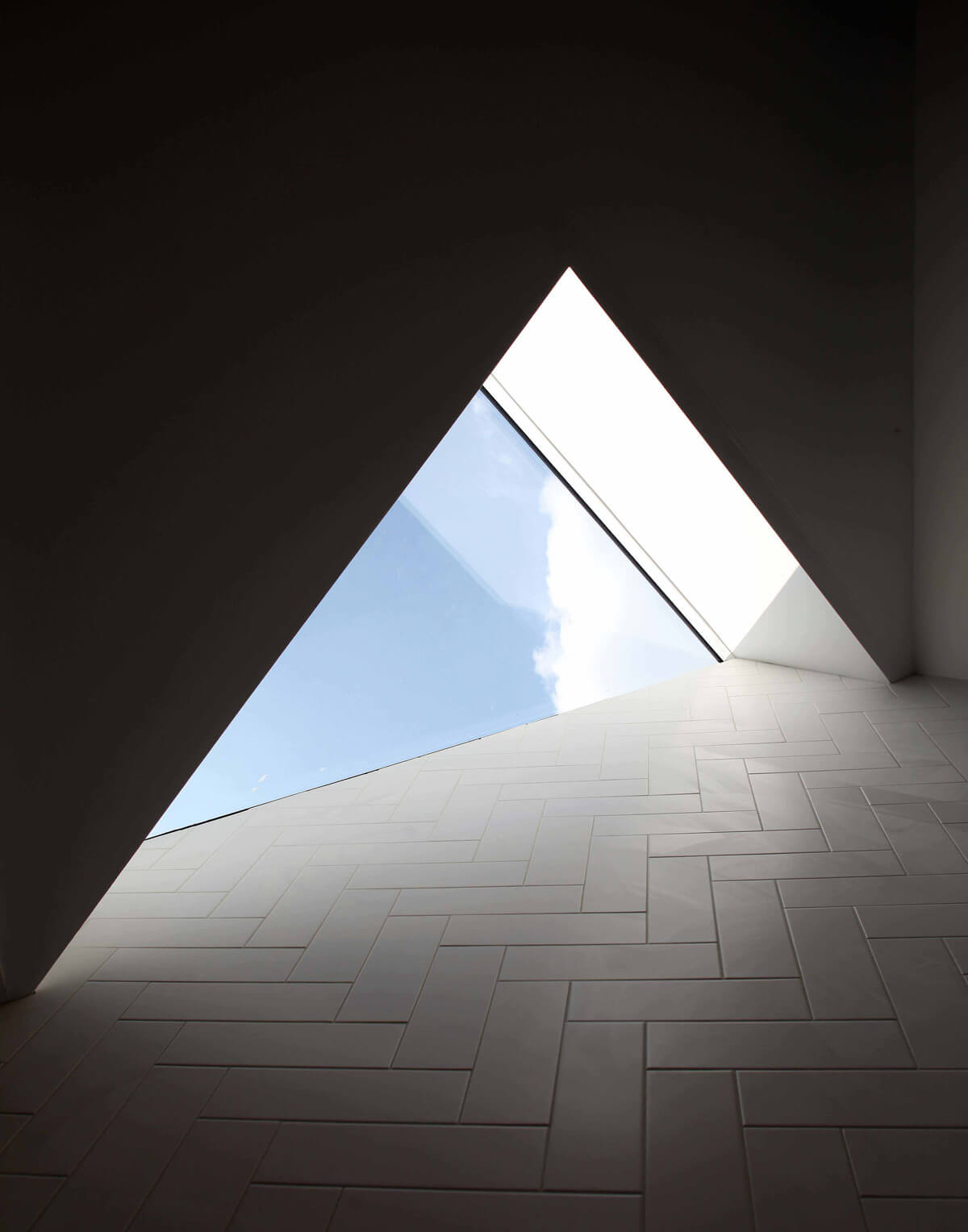 Modern Skylights
Rooflight Centre is the online shop of leading roof glazing specialist Lonsdale Metal. Since 1946, our range of contemporary rooflights and skylights have been installed at the UK's most prestigious buildings including Buckingham Palace, Windsor Castle and The British Museum. Our rooflights cover train stations such as Waterloo, St Pancras and York. We roof stores for Sainsburys, Tesco and more, whilst offering great deals for the average homeowner. Our high quality, competitively priced contemporary rooflights enable homeowners and builders to take advantage of rooflights that are manufactured to the highest standards.
Contemporary Rooflights
Available as standard are fixed rooflights for flat roofs, opening roofs, both manual and electric access rooflights and walk-on rooflights. Custom, bespoke and non-standard sizes can be made to order and include continuous multi-pane rooflights, opening skylights, man-safe non-fragile rooflights, modern skylights and other shapes including circular rooflights. Rooflights are also known as skylights and roof windows. Skylight is a US name and rooflight is the UK name, whilst roof window is a term that excludes walk on and access rooflights.
We supply modern rooflights with fast delivery in the UK and installation is available through our network of registered dealers. Design advice and guidance on roof light regulations are all part of the service and we welcome enquiries from architects and other professionals. Various glazing options are available including solar control and 'intelligent glass'. We're ready to help you let the daylight in and ensure your installation runs smoothly in person, over the phone and online. No job is too big or small.