Dining Room Skylights
Enhance your dining room area with a beautifully designed skylight. Our dining room skylights allow for natural sunlight to beam through the room and have you dining underneath a clear or cloudy sky – either way, it's definitely one way to bring the outside in!
They have the power to completely change the look and feel of a room, and while they offer additional value and design appeal to your home, they are so much more than that. Skylights create a much more open plan feel to a room and they can reduce your energy usage and energy bills. Adding a glass dining room skylight to low ceilings can make it feel higher too.
Dining Room Rooflights
We provide an extensive selection of dining room rooflights to suit all and any specifications. Is it time to upgrade your dining room with a skylight? Please don't hesitate to get in touch with us, one of our experts will be more than happy to advise you on the best rooflight for your project.
Tap the button to browse our full range, or use the form at the bottom to request a call to discuss your needs.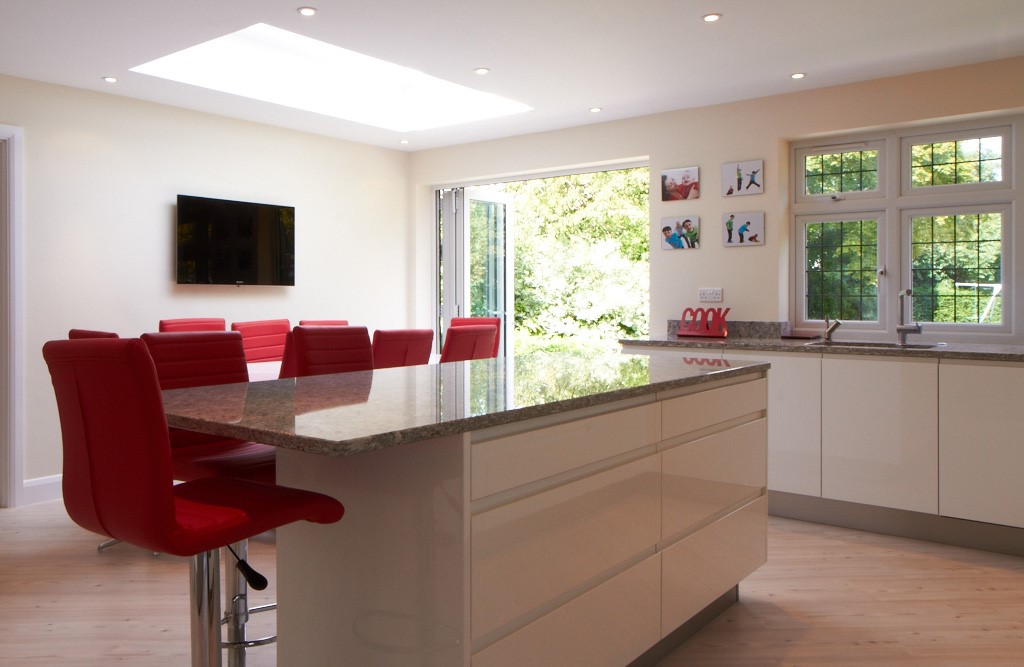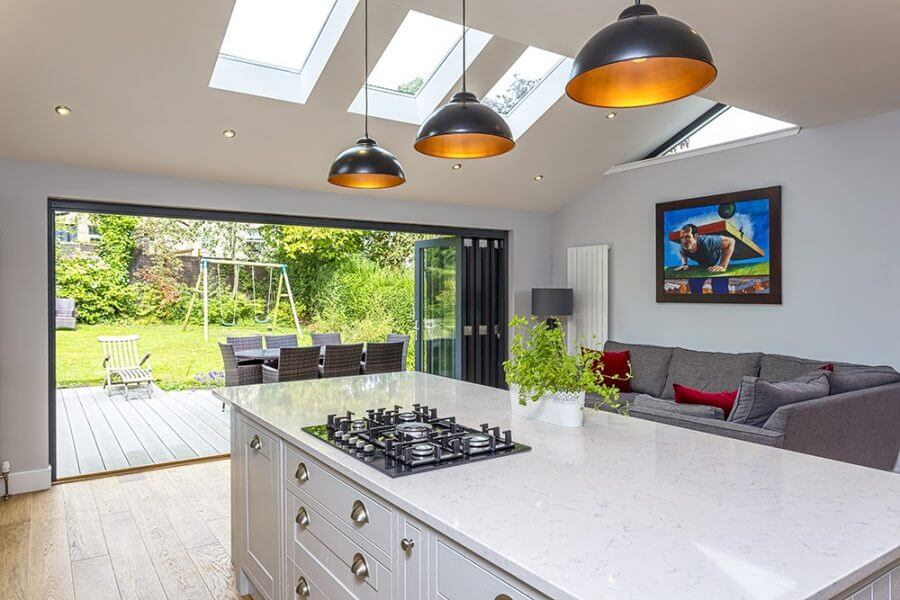 10 Year Guarantee

Prompt Nationwide Delivery

Excellent Service