With a lot of misconceptions out there, many people wonder ''are bifold doors secure?''. We know this because we are often approached by customers who are concerned about security compromises. We are here to tell you that you should not be deterred from installing bifold doors because of this. Contrary to popular belief, bifold doors are extremely secure. In many cases, they are more secure than other external door options. So, are sliding glass doors safe? We are going to explore this in more detail below.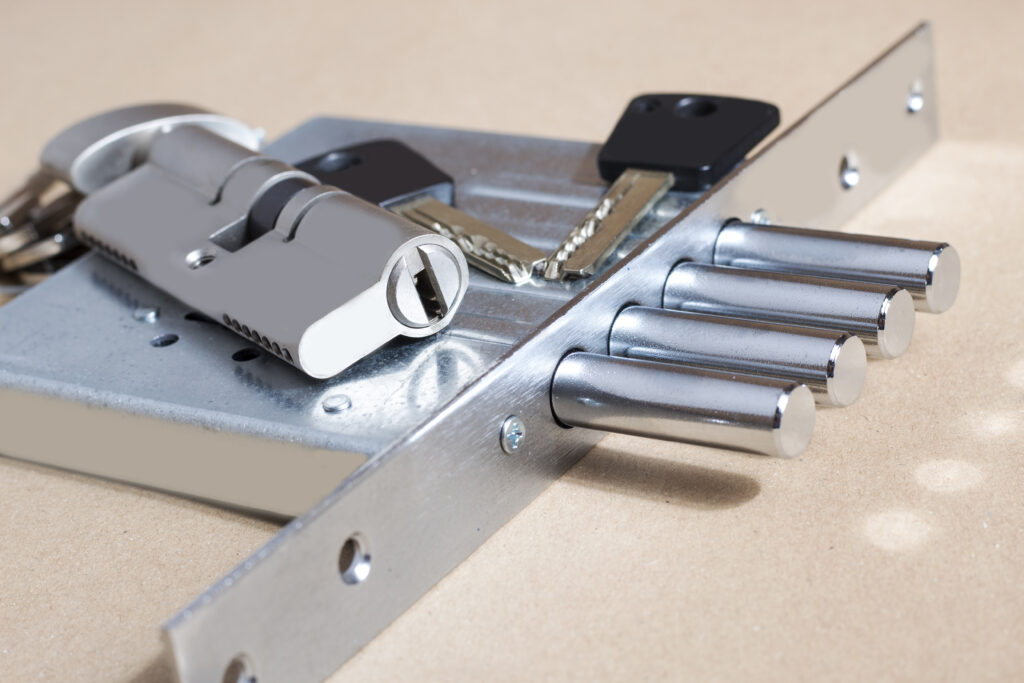 ''Are sliding glass doors safe?''. This is a question regularly put to our team by curious customers.
Bifold doors are a sliding door system that offer transparency between the inside and the outside of a property. They dissolve the gap between the indoors and the outdoors, which is highly desirable to modern homeowners. Because they are made up of huge glazed panels however, it means that people on the outside of a property can view the inside clearly.
Because the interior of the home is clearly on display, it may drive people to question ''are bifold doors secure?''. People can peer in and the glass panel construction is easy to break into it, right?
.
Built-in Preventative Measures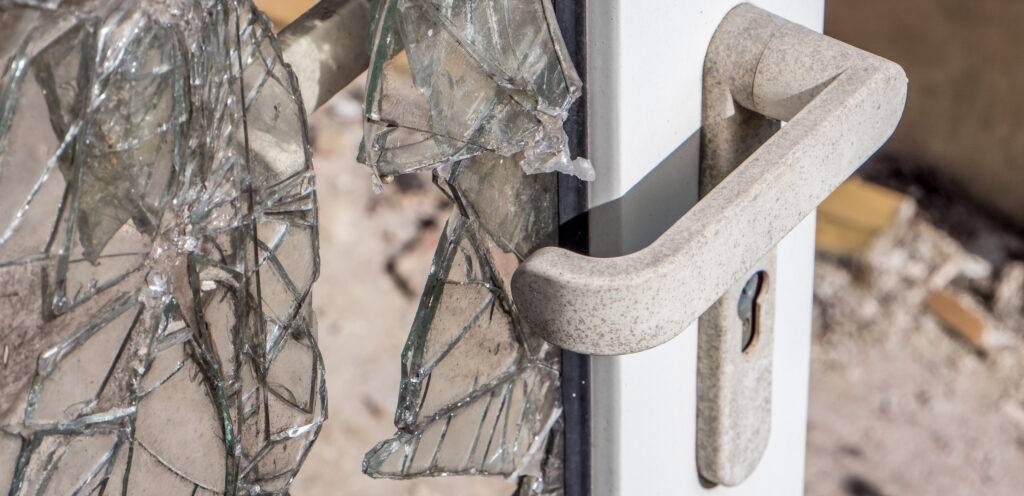 Actually, this is wrong for a number of reasons. Firstly, an intruder will look to break into your property in the quietest way possible.
An open window or unlocked door is the perfect way for someone to enter your home. Smashing glazed panels to gain entry is a highly unlikely way for intruders to enter your home. Not only would this be extremely loud, which would alert the neighbours, but it would be dangerous and messy.
Moreover, many modern bifold door systems utilise thick glazing which improves thermal efficiency. This thick glazing adds an extra barrier between your home and intruders. So, are sliding glass doors easy to break into? No, they're not.
In addition to this, many modern aluminium bifold doors make use of multipoint locking systems.
This both keeps the door secure and makes it nearly impossible for anyone to lift it and enter. As long as you take necessary precautions with your doors (always ensuring they are locked), and you avoid displaying expensive items, they are an extremely secure option.
.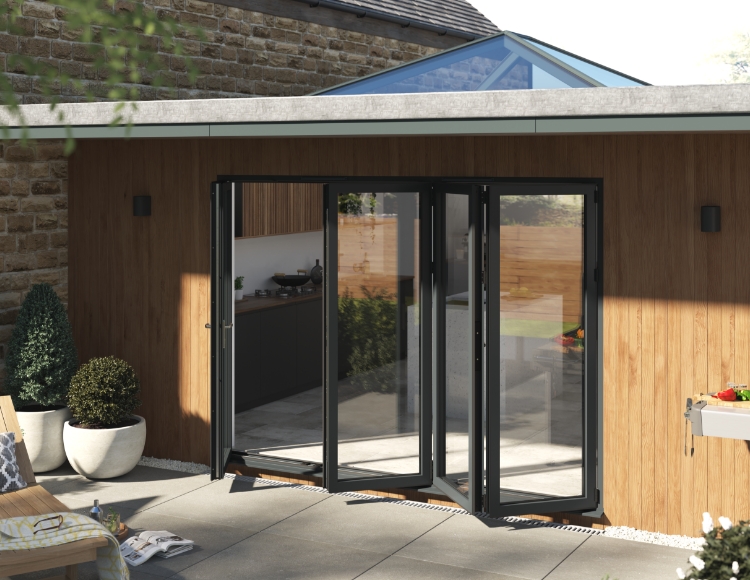 How You Can Make Your Doors More Secure
If you are unconvinced and are still wondering ''are bifold doors secure?'', there are options out there that aim to improve security. For example, some suppliers and manufacturers will add the option to purchase laminated glazing for your bifold door installation.
The extra layer of vinyl that is sandwiched between your glazing makes the system almost impenetrable. Certainly it makes the prospect of forced entry highly unlikely.
Homeowners also often have the option of adding mesh security screens to bifold door installations. If security is a concern, we at The Rooflight Centre are here to listen.
Our Korniche Bifold Doors feature toughened aluminium frames as well as highly secure handles. Contact us today to talk through your options as well as any concerns you may have about security.